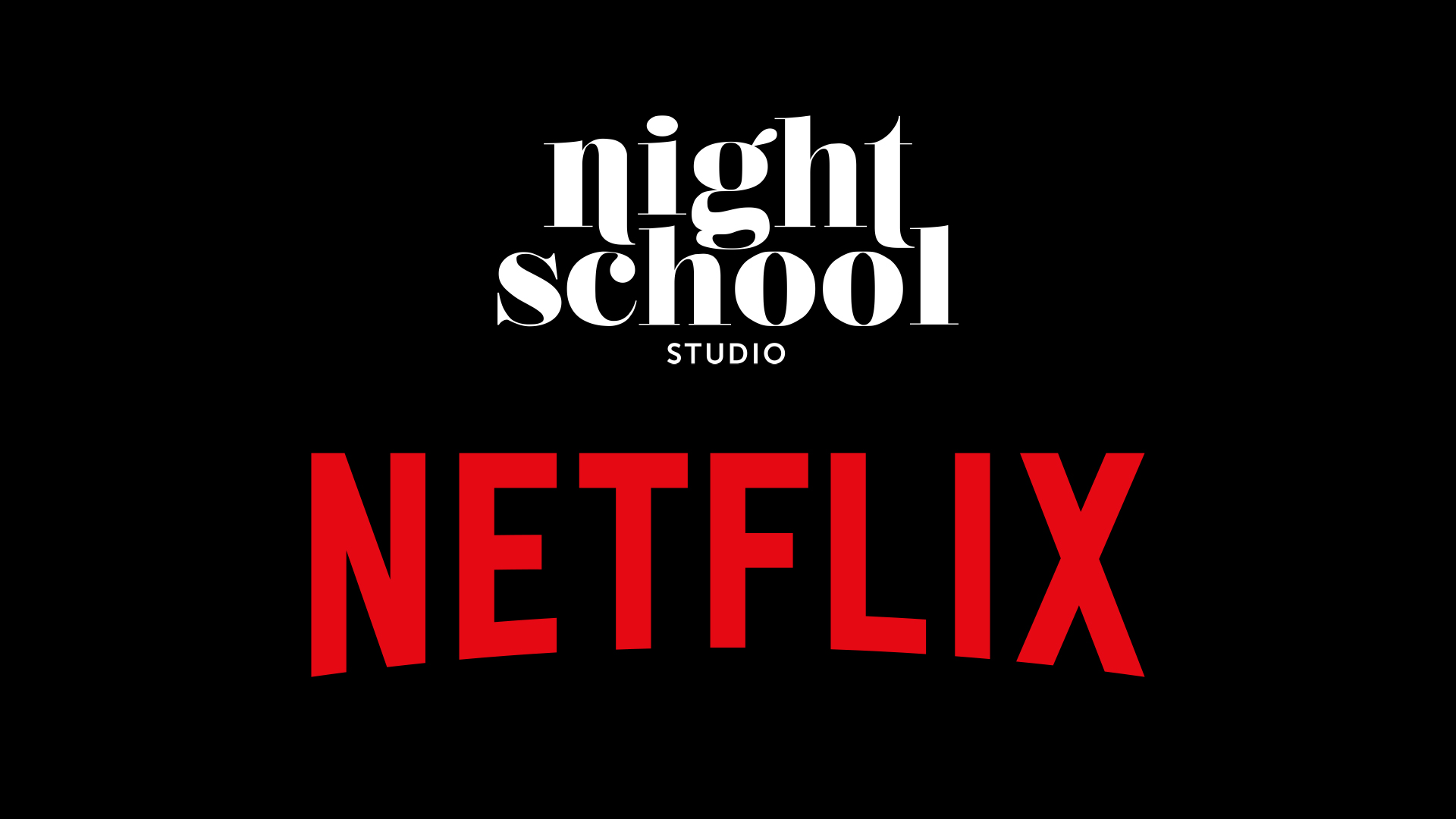 As of today, Night School Studio is joining the Netflix team.
Over the last few months, we've had countless thoughtful chats about our respective visions for where we see games, storytelling, and our collective opportunity for positive impact somewhere in the middle.
Night School wants to stretch our narrative and design aspirations across distinctive, original games with heart. Netflix gives film, TV, and now game makers an unprecedented canvas to create and deliver excellent entertainment to millions of people. Our explorations in narrative gameplay and Netflix's track record of supporting diverse storytellers was such a natural pairing. It felt like both teams came to this conclusion instinctively.
Of course, it's a surreal honor to be the first games studio to join Netflix! Not only do we get to keep doing what we do, how we like to do it, but we get a front-row seat on the biggest entertainment platform in the world. The Netflix team has shown the utmost care for protecting our studio culture and creative vision. We'll keep making OXENFREE II. We'll keep cooking up new game worlds.
For now, there's a kaleidoscope of butterflies in our team's collective stomachs. (Apparently that's what you call a group of butterflies?) Because we truly believe we've got a chance to positively impact the way people discover, play, and share story games with each other.
LET'S GO.
-Sean Krankel, Night School Studio
Learn more in the Netflix newsroom.