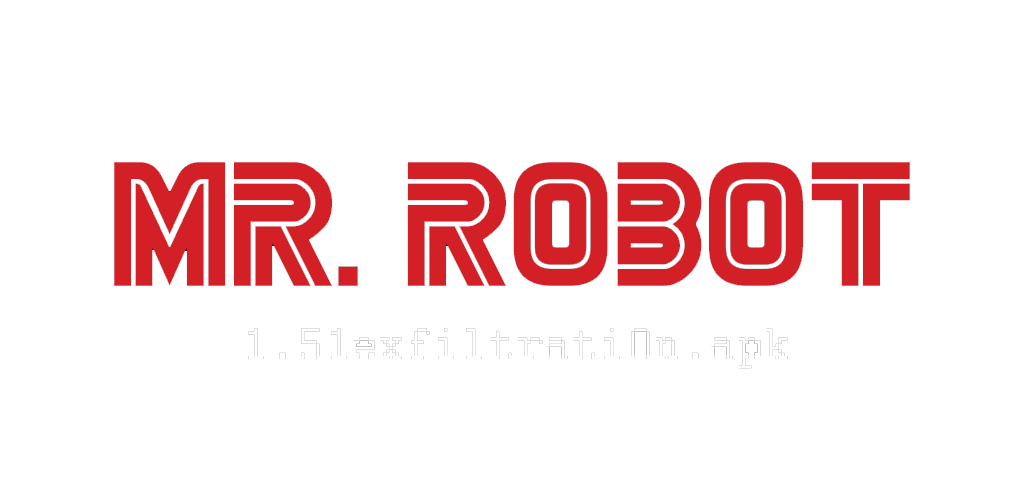 Mr. Robot:1.51exfiltrati0n was set during the first season of USA Network's
Golden Globe Award-winning
drama, Mr. Robot.
You find a smartphone on the ground outside the Fun Society Arcade at Coney Island, but little do you know that the phone actually belongs to Darlene, a black hat hacker who's about to commit the biggest cybercrime the world has ever seen.
Become embroiled in the world of the renegade hacker group fsociety, texting in real time with characters from the show, and making dialog choices that directly affect how the story flows. Steal, cheat and lie your way through this hi-tech narrative drama driven by YOU.